Reach your full potential with Gracie Barra River Oaks!
Get started today with our EXCLUSIVE offer! Request more information today to find out how you or your child can start training!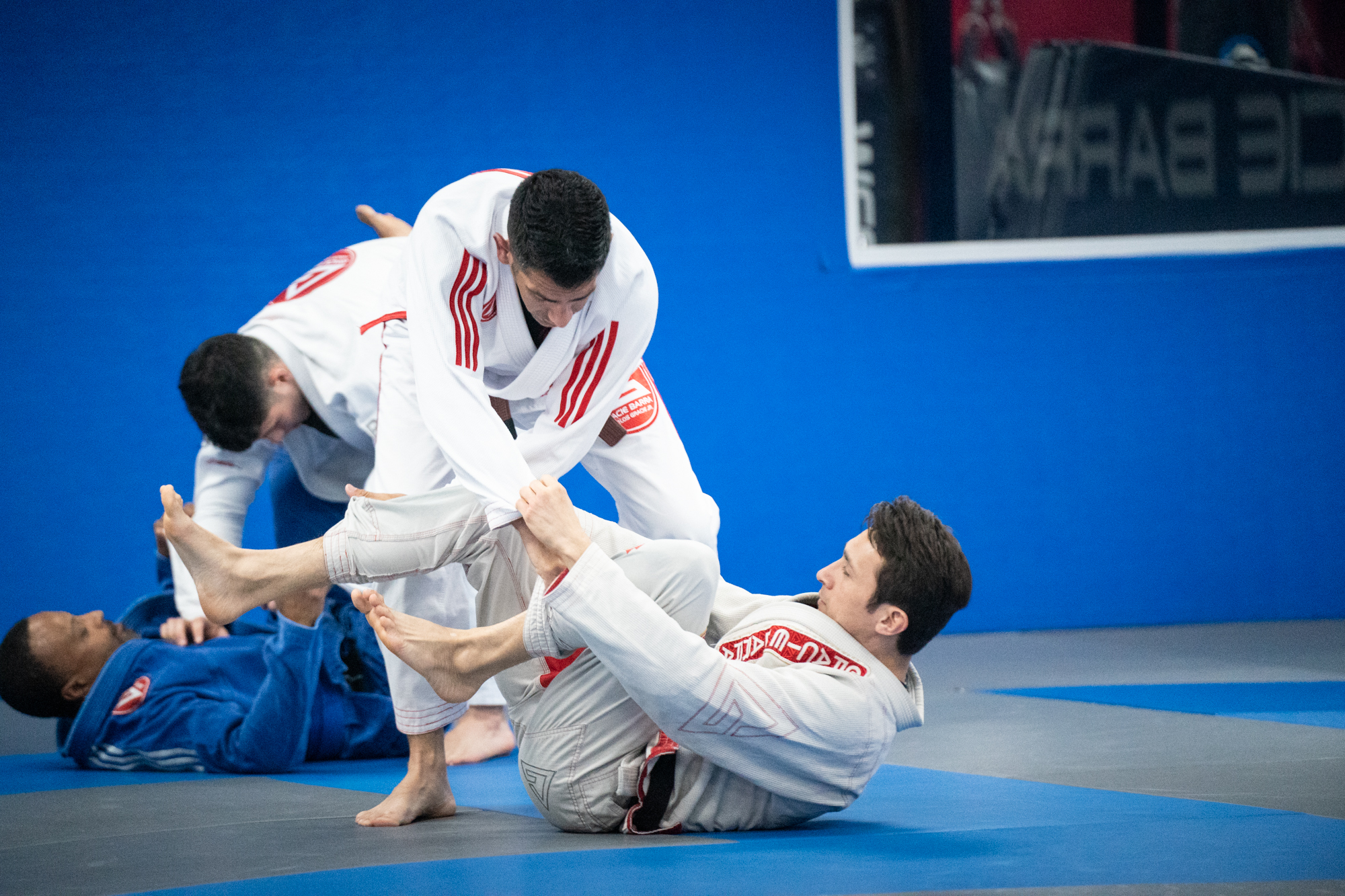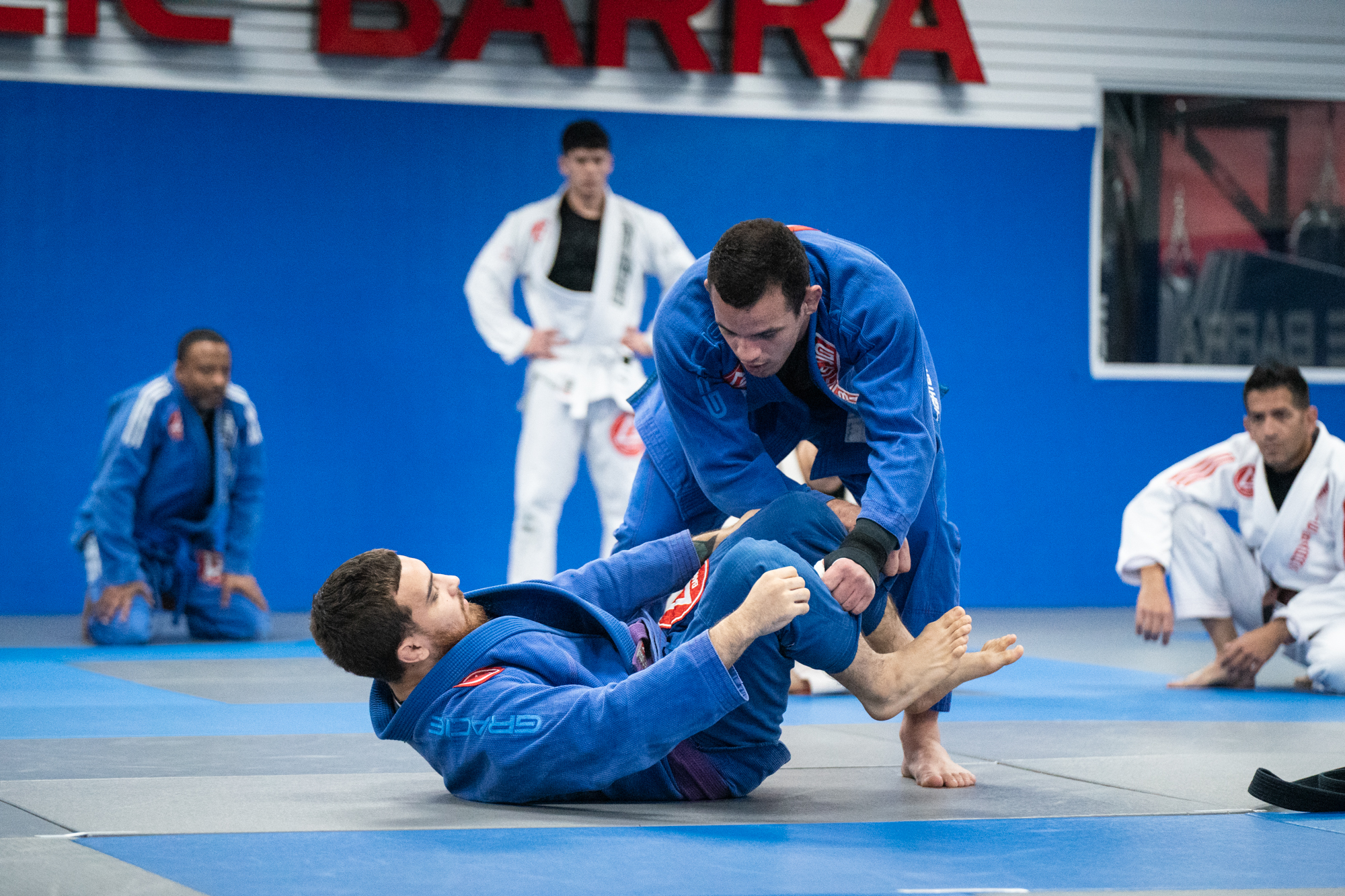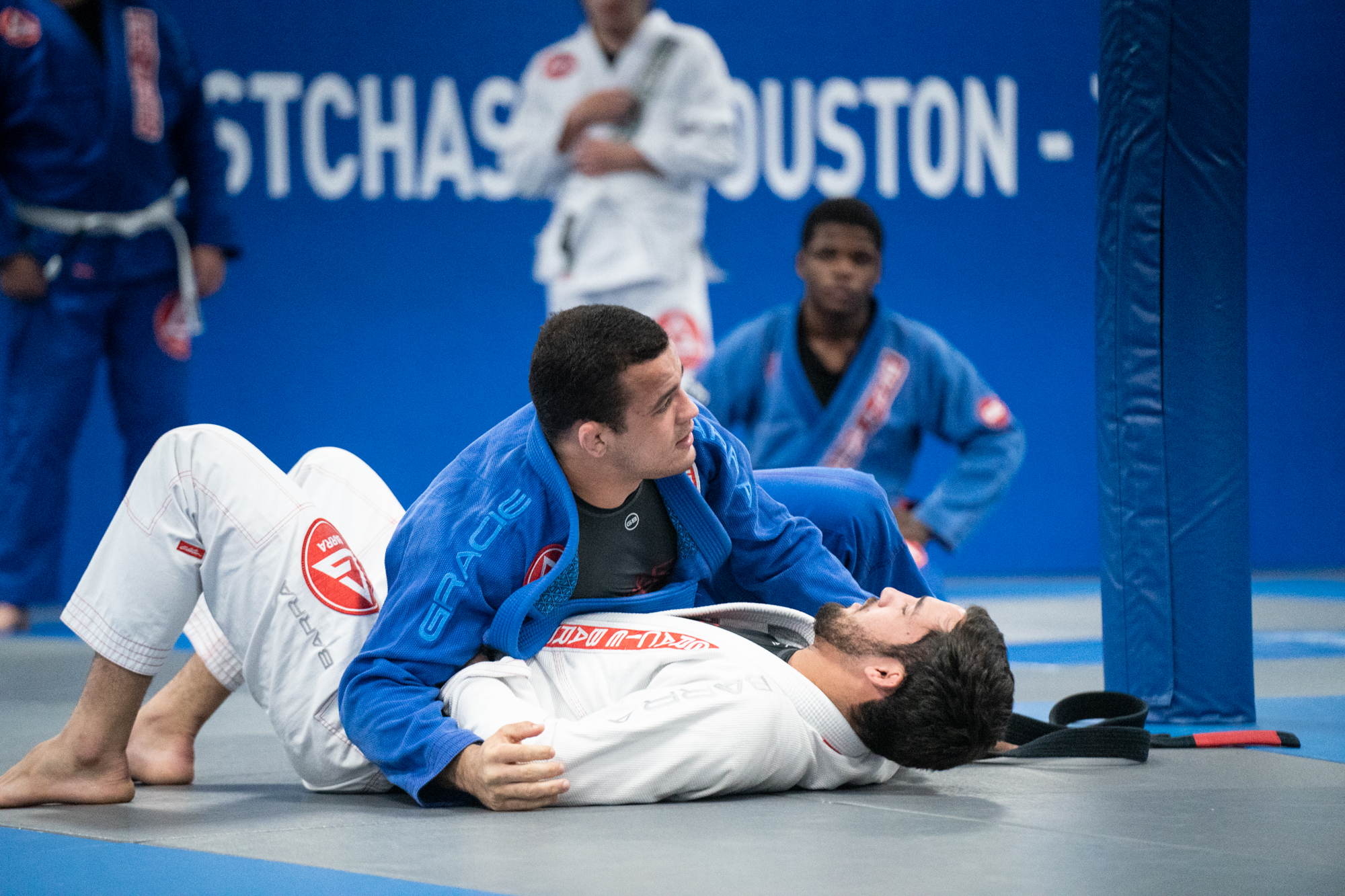 Getting Started At Gracie Barra Is Easy
And Intro Session Absolutely FREE!
Experience a new beginning on your Jiu-Jitsu journey
JIU-JITSU IS FOR ANYONE, INCLUDING YOU!
We offer a wide range of adult Jiu-Jitsu classes in Houston, Texas so students can choose the class that best suits their needs. We have three tiers of classes that address varying degrees of skill and knowledge. 
Enjoy significant gains in your overall fitness level
Learn the GB Self-Defense System
You will never forget your first class at Gracie Barra!
We recommend you arrive 15 minutes before schedule, as the class will start on time. When lining up to begin practice, you'll notice the instructor has a precise plan for the class. This is standard. The class routine is always similar so you know exactly what to expect during each part of practice; the techniques change, though! You will learn over 100 technique combinations over four months so be ready for the journey! You'll also find strong support from your peers. By the end of class you'll be physically tired but mentally exhilarated. Don't get too exhausted, though–we hope to see you back the next day! Remember, you can train as much as you want.
You will never forget your first class at Gracie Barra!


Discover Superior Martial Arts Training in Houston, texas
Jiu-Jitsu classes for children begin with the building blocks that are needed to teach the fundamentals of Jiu-Jitsu. We have developed a curriculum that is structured in a way that shows children and teens the value of routine, cooperation and self-awareness.
You will never forget your first class at Gracie Barra!
don't give up with out trying