Getting Started At Gracie Barra Is Easy
And Intro Session Absolutely FREE!
Experience a new beginning on your Jiu-Jitsu journey
Sign up online and receive our pre opening specials with many lifetime benefits.
A professional Gracie Barra staff will contact you to best answer all your questions.
Register online today and schedule your free class!
Kids Jiu Jitsu Classes Build Self-Confidence & Self-Defense
Getting started at Gracie Barra is easy
And Intro Session Absolutely FREE!
don't give up with out trying
As a contact sport, Gracie Barra Jiu-Jitsu provides a very challenging yet safe and caring environment for a child to mature towards a real life champion. The outcome of continued childhood practice of GB Jiu-Jitsu goes far beyond the accomplishments on the mats. The discipline and excellence demanded by our instructors often carries over to the child's behavior at home and at school.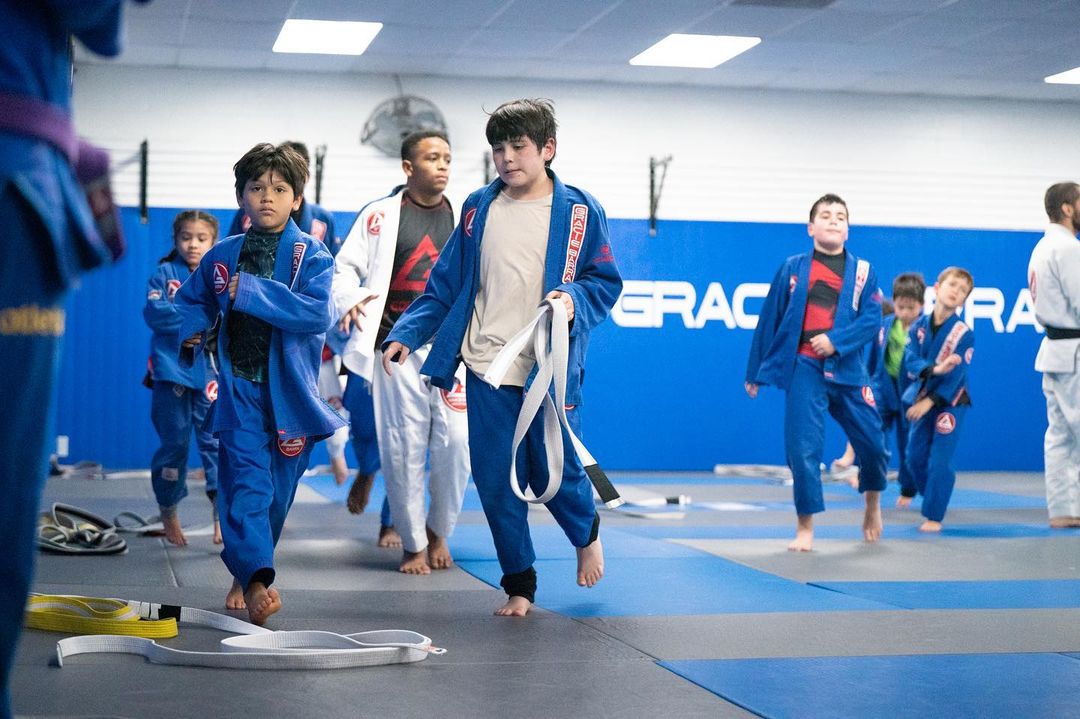 Gracie barra River Oaks Will Provide you Proven methods for success
What Our Customers Have to Say
here at gracie barra River Oaks we teach your kids to became a champion in life